True Nude: The Project.

November 17th 2019 I was privileged to be a part of a revolution. A space where women were given a platform to express themselves in a way that would be considered unhealthy normally to society. How did I end up on this path?
It all began on December 31st 2017. I, along with my photographer Christian Hume (insta @chrishume868 ) saddle up his horse (car) and rode our way to Caura River, Trinidad, where I had my very first photoshoot and very first taste of freedom. It was exhilarating and I was ready to share with friends and family about the experience. I even encouraged others to 'free themselves' as a part of truly finding themselves. But alas, the world was and still isn't ready to accept that a fat woman can love herself in her truest form. Natural form. In the form we were created by our master.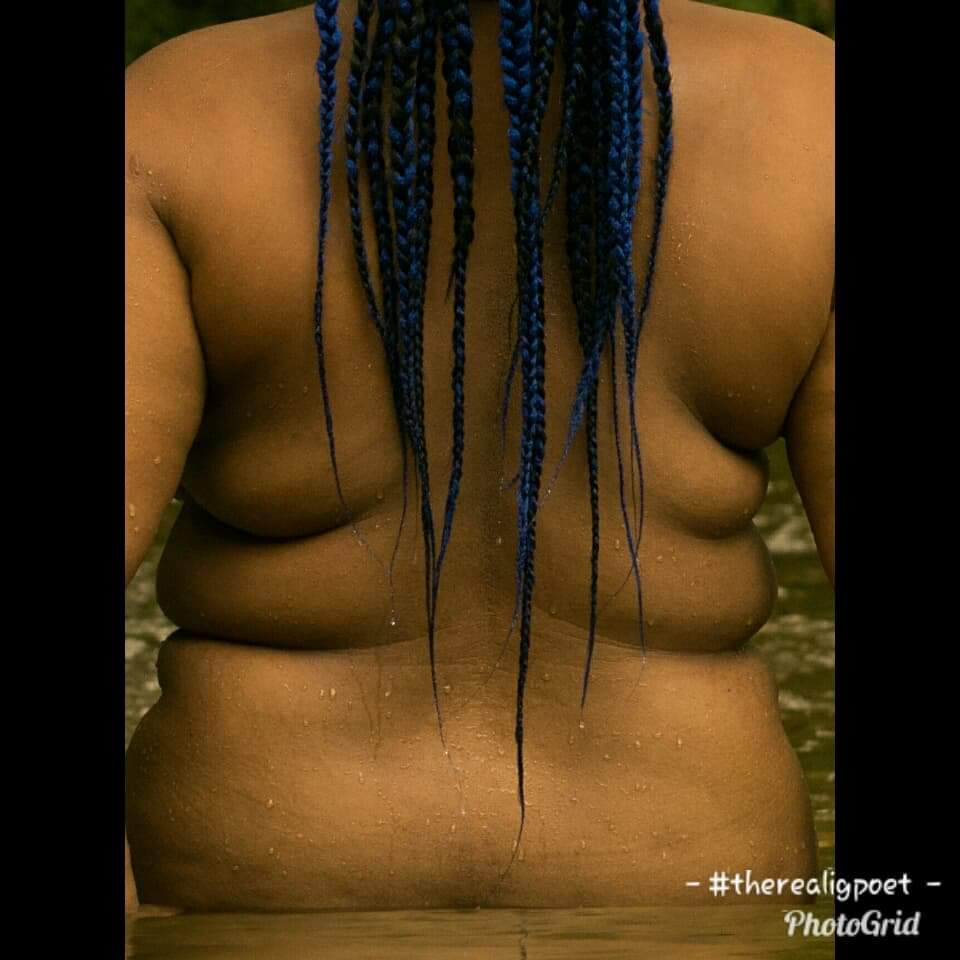 So September 2018 I did another photoshoot, highlighting myself once again with photographer Kwende Edwards (insta @faculty.films). His interpretation of me was phenomenal. He truly took pics that bared me 'au natural'. I loved his view. His way of showing 'the real me'. I had a blast. Hoped he enjoyed it also. But it wasn't enough.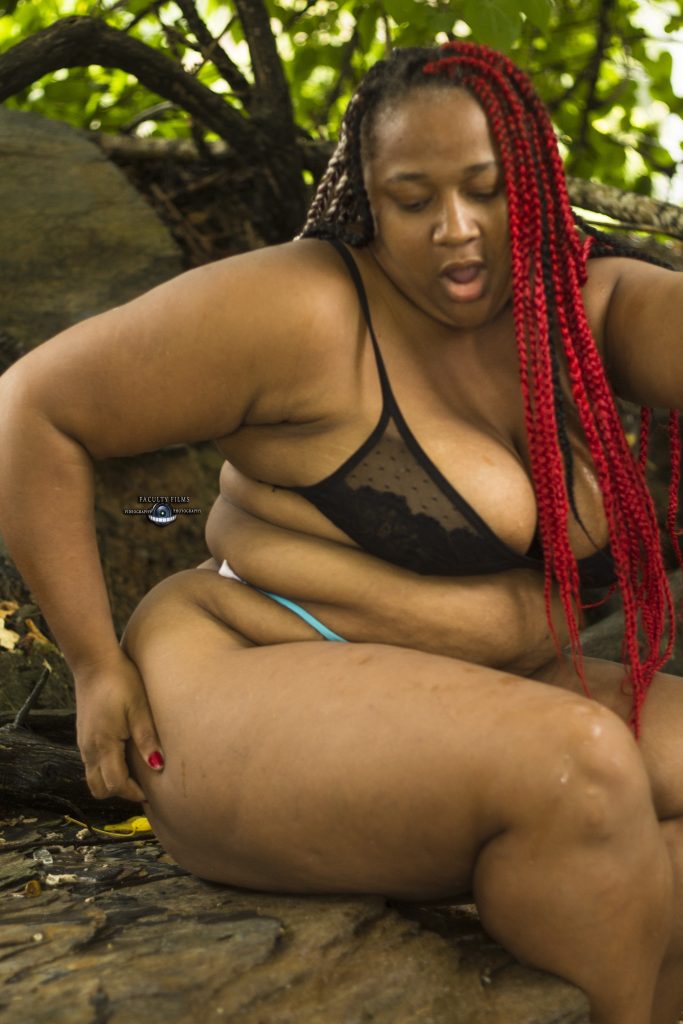 I was searching for a way to make my voice louder. Share to others that nudity wasn't about clothes not being worn. It was more.
Nudity is a state of mind. Just like Body Love. My understanding is nudity, being in my truest, rarest form, I am somehow closer to the person I was taught to accept as God. But for some reason we reject our rarest most vulnerable state.
On November 17th 2019 I was involved with Ms. La-shauna (insta @caribbeanartisanbyher) where I could comfortably sit in nudity, make my voice be known, give representation to thick women, yet able to hold my head on society's terms. This was my way of taking back something that I found was lost. It wasn't only about nudity. It was also about loving Myself no matter what. Gaining confidence in a bikini. Becoming part of a tribe. Experiencing the body with others. Acceptance and representation of colour, creed, race, sex, energy, and body love.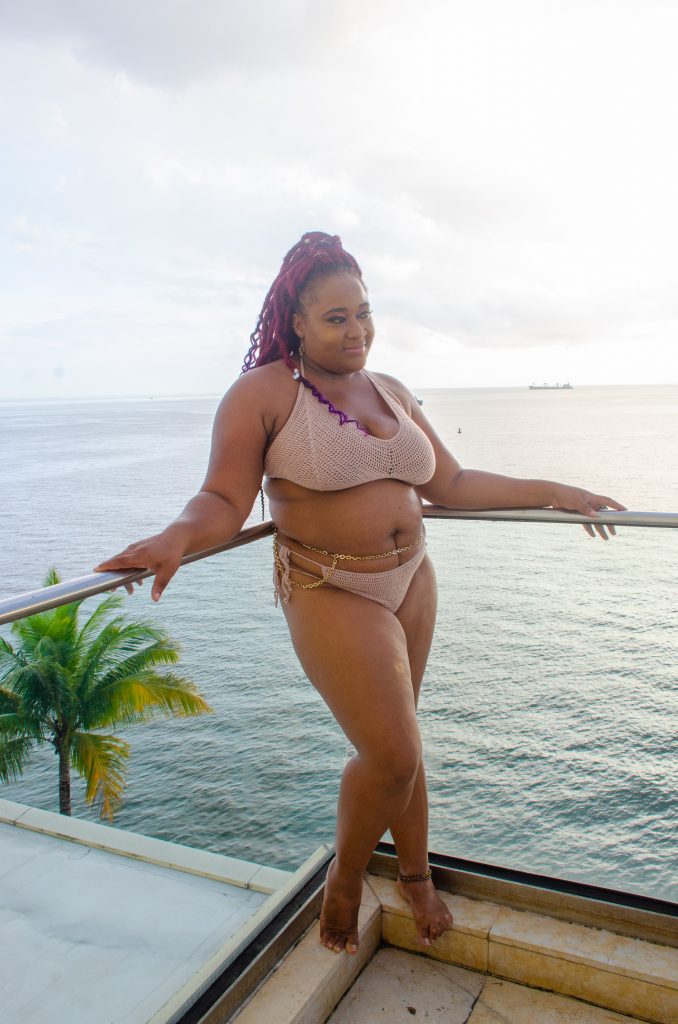 Hi, my name is Makisar Thompson. I am Self-Published Author, Poet, Writer, Body Love Coach and Advocate. I am grateful to be a part of #truenudeproject. Thank you for having me. Thank you for giving representation to me and many others who may not feel that their body isn't worth the celebration. Thank you for giving me a voice. I hope to continue to be an ambassador for this project and any other that eliminates the silence of the fat community.