Name Ebony Ivory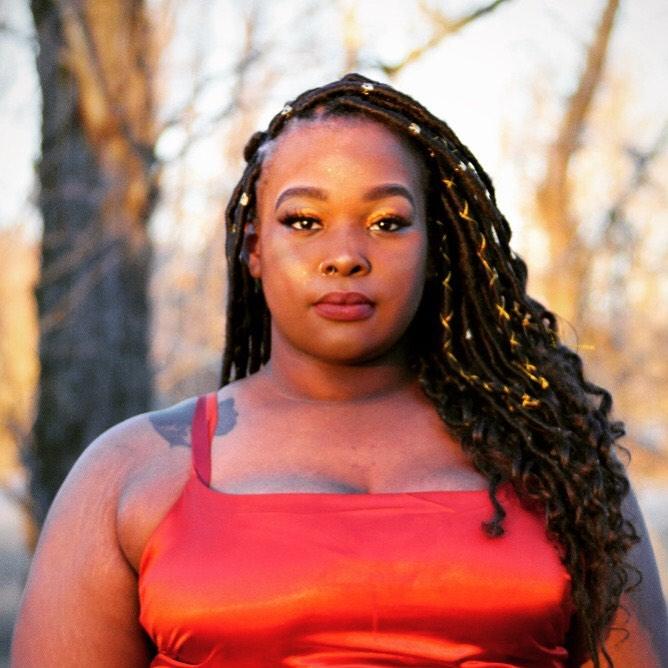 Insta @imebonyivory

Fav colours? Grey

High cut or thong? High cut

Fav food? Hot wing

Hobby? Singing, acting and writing

Pants, skirt, or dress? Dress

Fav vacay spot? Jamaica

5 items you will carry on a road trip? Snack, music playlist, blanket, camera and extra 'just in case' out fits

One place you would like to visit or live? Puerto Rico

Fav body part? My lips and hips

What makes you smile? My God daughters

How do you handle body shaming? I go to my jar with all of my words of encouragement and read them out loud. I also take myself on dates. I'll admit, words hurt. So, if needed, I'll take my time and be sad. However, I'll end my day listening to music that makes me feel confident.

Which body positive model would you like to have a shoot with? @societyofharlow and @bodyposipanda

What does body love/positivity mean to you? Body positivity is a balance of social equality and self appointed individuality. It is being able to commemorate each other's differences while being able to praise your body. Body positivity is peace.

What is your personal motto? I am not free while any woman is unfree, even when her shackles are very different from my own. Audre Lorde